Floor of Canyon de Chelly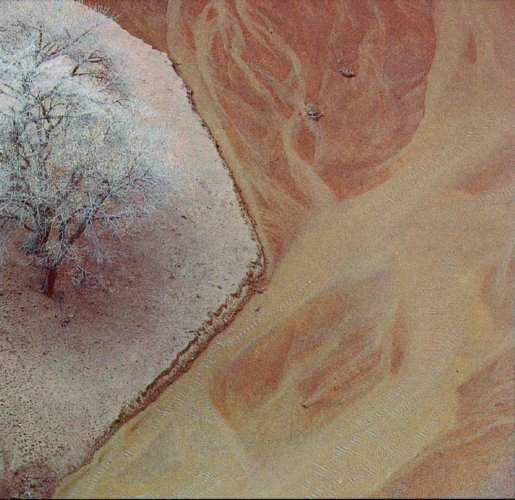 The image is a link to an alternate view.
---
If winter describes the frozen angles of this sandy wash, then how can I see summer arriving in the distance, the sun with its arms on our shoulders? Maybe it is your laugh that calls close hot memory. We all laughed and sang all night, watched the sun overtake the earth in sweetness. Do you remember the song that Oklahoma girl taught us?
When the dance is over, sweetheart,
I will take you home
in my one-eyed Ford...
Did we ever make it home?
---
From Secrets from the Center of the World by Joy Harjo (words) and Stephen Strom (images), University of Arizona Press.
© 1989 Joy Harjo & Stephen Strom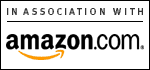 Secrets From The Center Of The World, Joy Harjo; photographs, Stephen E. Strom

(Sun Tracks Books, No. 17), University of Arizona Press.
---
Back to Joy Harjo's website
Back to Day 4